A&V Water jet machine is a very cost effective product. With a manufacturing team in China, incorporating with famous brands on core parts, we are able to make it very competitive in pricing and very reliable in quality. The starting price is just above $40k.
GET A QUOTE
A Waterjet Built For YouA&V Waterjet is built with pride and expertise to give you many years of successful cutting capability.
PartnerA&V Waterjet partners with industry leaders.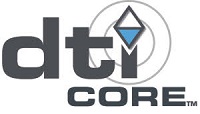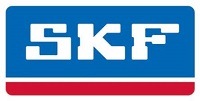 Why A&V Waterjet System?
A&V Waterjet is a global waterjet manufacturing and sales network. With high quality and cost effective 3 axis, 4 axis and 5 axis machines in stock A&V Waterjet has been doing great in the North America market since 2009. With a highly trained service team A&V Waterjet is capable of offering a complete coverage including installation, training, and service after sales. A&V Waterjet has placed over 150 machines in North America region, and continue to grow worldwide.
Everything you need to knowAbout Waterjet
What they sayTESTIMONIALS
Please fill out the form to get a quoteGet a Quote
Find usGET IN TOUCH
Our headquarters
10501 N Commerce Street, Mequon, WI 53092, USA